OPEN ACCESS POTTERY STUDIO
Pottery, Ceramics and
much more...
COVID 19: Please note that we are still open under Tier 2 restrictions. As an educational establishment we are allowed to have more than 6 people from different households in the studio as we are Covid-secure.
ClayKilnCraft is an independent pottery set in the heart of Crystal Palace, South East London offering open access membership, pottery courses both on the potter's wheel and handbuilding, one-off classes as well as offering a space for events, teambuilding and children's classes.
We are passionate about pottery and want to introduce everyone to this amazing art and craft in the form of a hobby, a way to de-stress from the madness of city life or to start a new career in a relaxed and informal atmosphere surrounded by some very lovely people.
We run an open access membership scheme for professionals, amateurs and the enthusiastic in need of a studio space with the flexibility to come at times that suit as well as access to the classes and courses.
READ MORE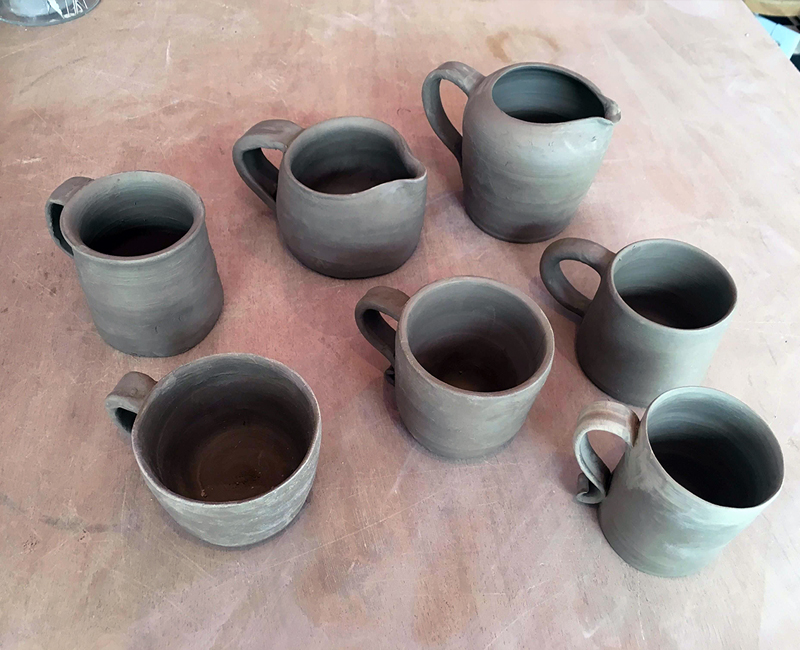 We do a range of throwing and handbuilding courses as well as one-off throwing sessions.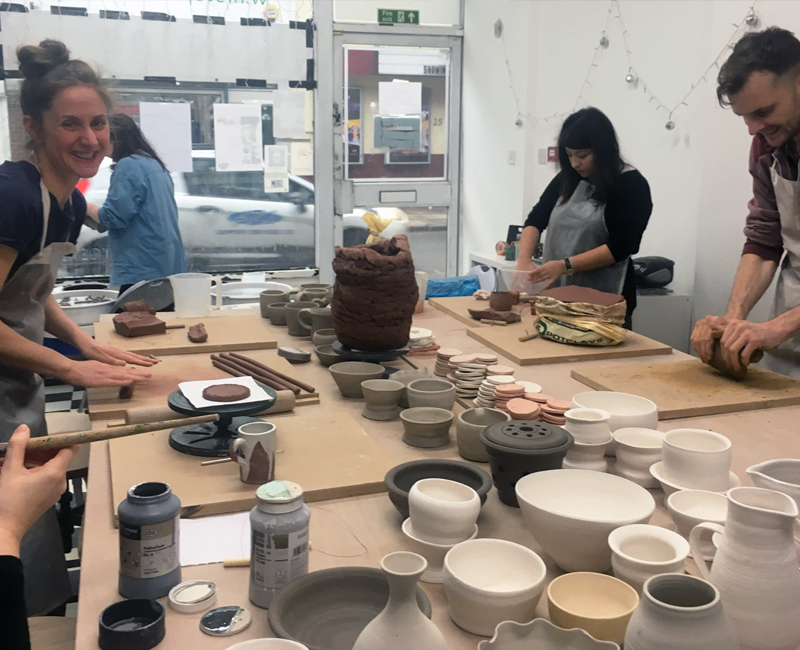 Starting from just £160 per month for 18 hours per week. Available for 3, 6 or 12 months.
Contact
Opening Times
classes and courses: Tuesdays: 7-9pm  Wednesdays 7-9.30pm  Saturdays 10am-5pm
collections: Saturdays 10.30am-1pm
members: Mondays to Fridays 10am-9.30pm Saturdays to Sundays: 10am-5pm