We all had such good fun at our Open Studios on Sunday 17th November. Helped along with the first mulled wine of the season!
The lovely members produced some fantastic work for the occasion and there was a lot of interest, buying and commissions taken. Hats of to the lovely Daisy Bryant who sold out almost all of her lovely little porcelain animals.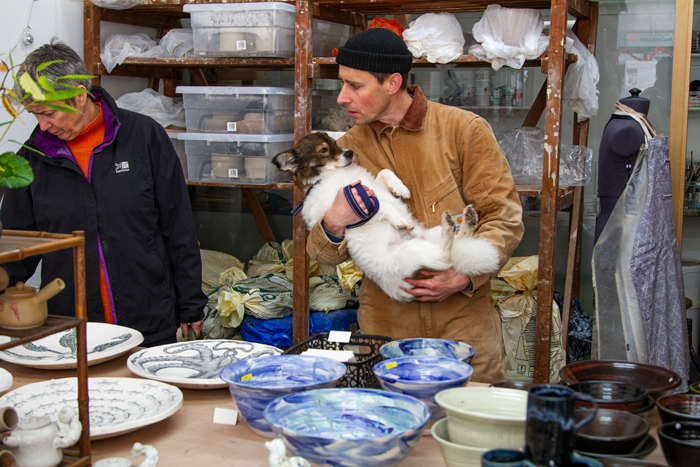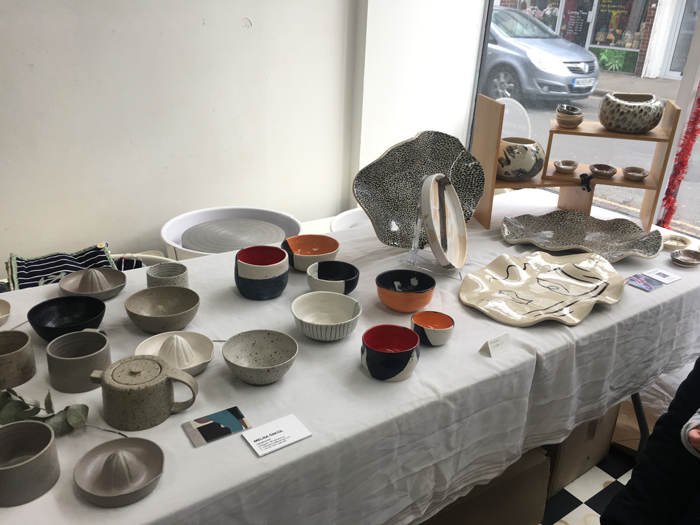 Our next Open Studio will be around Easter time so please do look out for it!