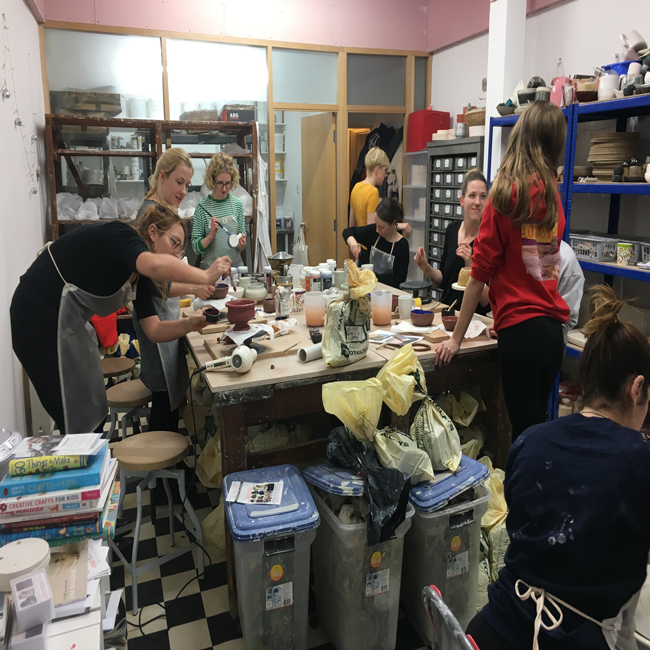 We've had a busy start to 2019 at our lovely pottery studio. Last week we had two new 8 week throwing on the potter's wheel courses starting and one 9 week intro to pottery course as well as the one-off classes on a Saturday! Busy, busy busy!
Thought we'd share some photos from our 9 week intro to pottery course. This is the first time we've done this combined course. 4 weeks of the potter's wheel and 4 weeks of handbuilding followed by a mega glazing session! It was a lovely class and we're looking forward to getting to know the students and seeing all the wonderful work they produce.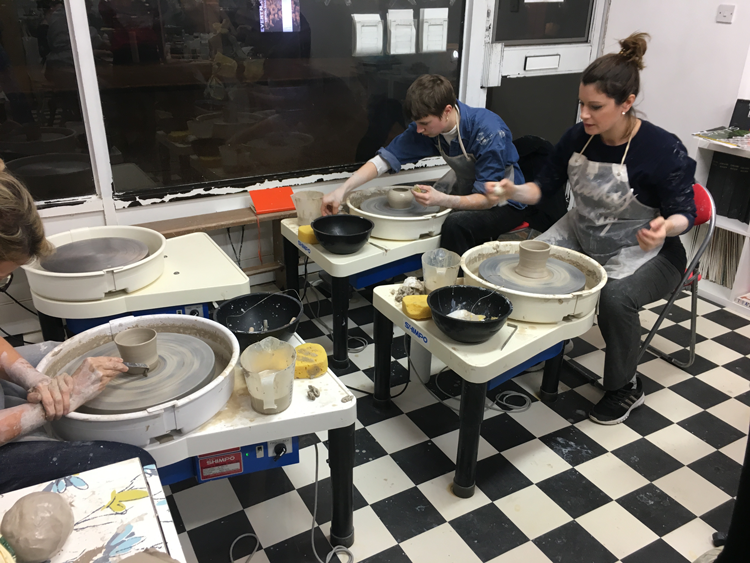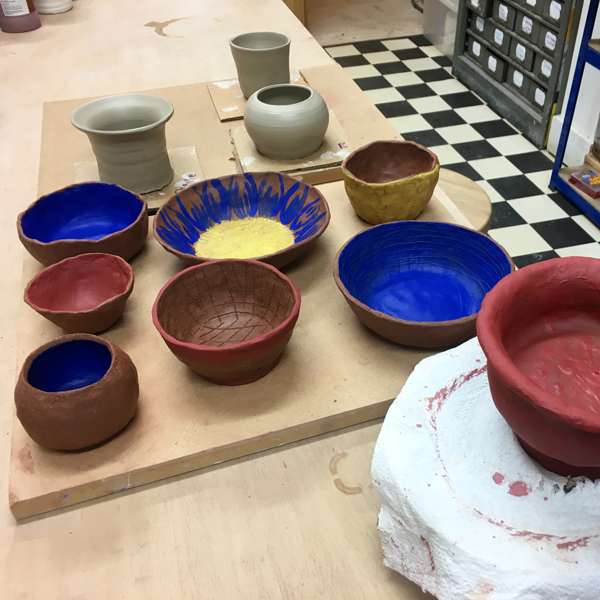 They did so well! It got very messy! Amazing work everyone!
New dates for the next course go up shortly. Look out for them!